Description
About Malawian Coffee
We use AA ranked fairly traded coffee beans from Malawi, Africa. Cultivated naturally and organically at an altitude of 2,000 meters without the use of pesticides or any chemical fertilizers. We roast our beans either regular or dark to suit hot or iced coffee respectively.
Malawi Coffee Regular Roast
For Hot Coffee
City Roast (medium dark roast)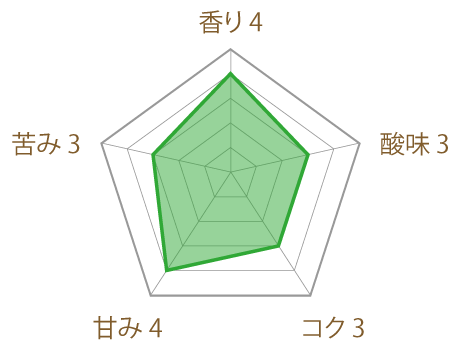 Our coffee was grown at altitude of 2,000 metres in the natural environment of Northern Malawi. Characteristics include a fruity aroma and a refreshing taste. This coffee is perfect for those who enjoy their coffee hot!
Malawi Coffee Dark Roast
For Iced Coffee/Strong Hot Coffee
French Roast (dark roast)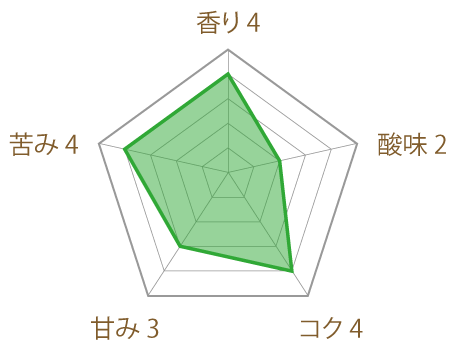 This dark roasted coffee is finely ground and perfect for iced coffee. It also works for anyone seeking a stronger, richer tasting hot cup of coffee
100% of our proceeds are donated to provide school meals for children in Malawi
A hot school meal in Malawi costs about 15 yen. After purchasing this set a donation of 2,850 yen will be made on your behalf to provide school meals- approximately 190 meals- for children in Malawi.
You can make a difference in this world while enjoying freshly roasted coffee!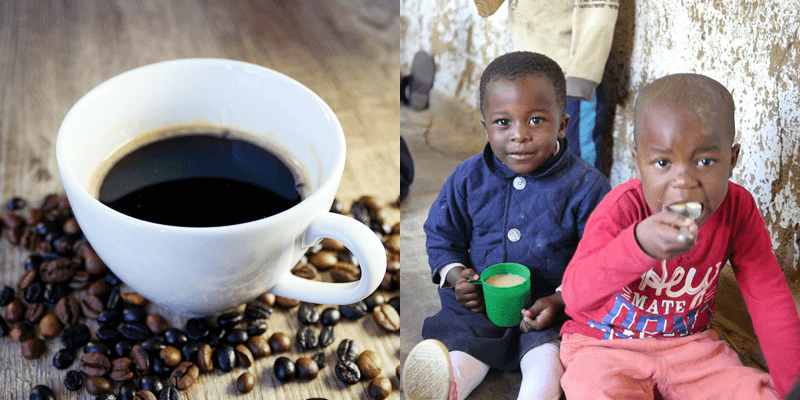 Origin: Malawi
Region:Misuku (Misuku Cooperative)
Coffee Grade:AA
Altitude:1500~2000m
Process:Fully washed
Varietal:Geisha, Catimor
We recommend you consume your whole beans coffee within 3 months or ground coffee within 2 months of the delivery date.